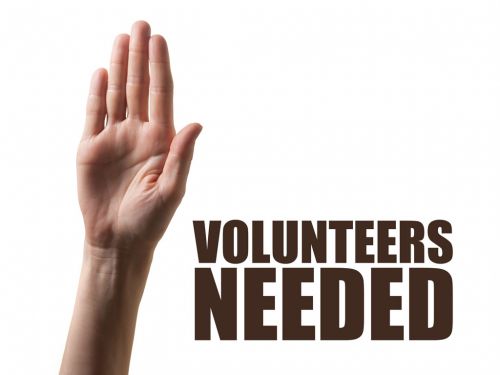 Volunteering within church and community life is one of the most powerful and readily available ways in which we can live to make a difference.
Loads of people at St Mary's Cathedral volunteer their time and their talents in different ways but we are always looking for new and different skills.
If you would like to make a real difference do take a look at some of the opportunities there are for volunteers on this page.
Also, please take the time to fill out the form below so we have an idea of the sort of skills you have to offer and in which areas you might like to help in the future.

---

Get involved in a new and important Cathedral project.
Your skills and ideas are vital to help us in reaching out to our parishioners and local community.
If you have experience of visual communication, brand development, marketing or any related areas please contact Robin.
---
If you would like to offer some of your time and talents to the Cathedral please fill out the contact form below.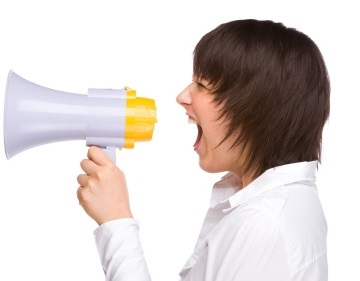 Volunteering Opportunities
Altar Association

A new group for young girls from the age of twelve who would like to help decorate and care for the altars and Lady Chapel.

Baptism Preparation Team

The Baptism Preparation Team are responsible for delivering the Cathedral's Baptism Preparation Course.

Children's Liturgy

Would you like to help spread the Good News? We need volunteers to help out with the Children's Liturgy.

Flower Arrangers

Volunteers required to help arrange flowers in the Cathedral on Thursdays.

Marriage Preparation Team

Would you like to be a part of our Marriage Preparation team who are largely responsible for delivering our Marriage Preparation Course?

Welcomers and Stewards

Welcomers and stewards are always required to deal with the needs of the congregation at the main Masses in the Cathedral.

Church Cleaning

The Cathedral is normally cleaned on a Saturday morning after Mass by a band of volunteers.

Youth Group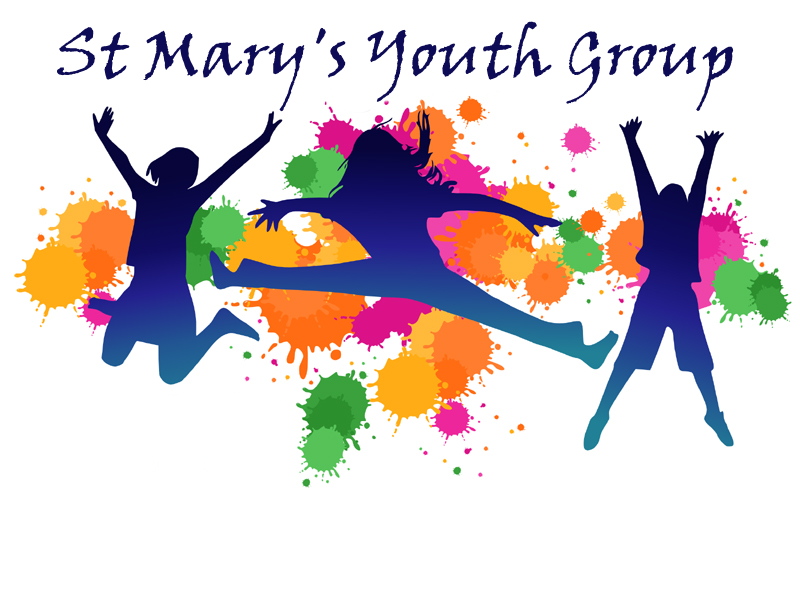 Volunteers required for St Mary's Youth Group(12-17)which meets Fridays in the parish house for Prayer, Pizza and Games. 

St. Vincent de Paul Society

The St Vincent de Paul Society is responsible for the distribution of food and clothing to those in need.